Are you ready to become a smart car buyer? Great deals on car purchases often involve the right way of doing things. Unfortunately, most car buyers are doing it the wrong way.
Here's a beautiful example. A majority of buyers only focus on the monthly payments and make a deal with the nearest dealership. They don't do ample research first before they make the purchase.
Are you asking, what should I do before getting a new car? Make sure you refer to our car buying checklist before you make that final decision.
A car purchase is an expensive investment and therefore the car buying process not be taken lightly. So, let's dive in.
Know what your current car is worth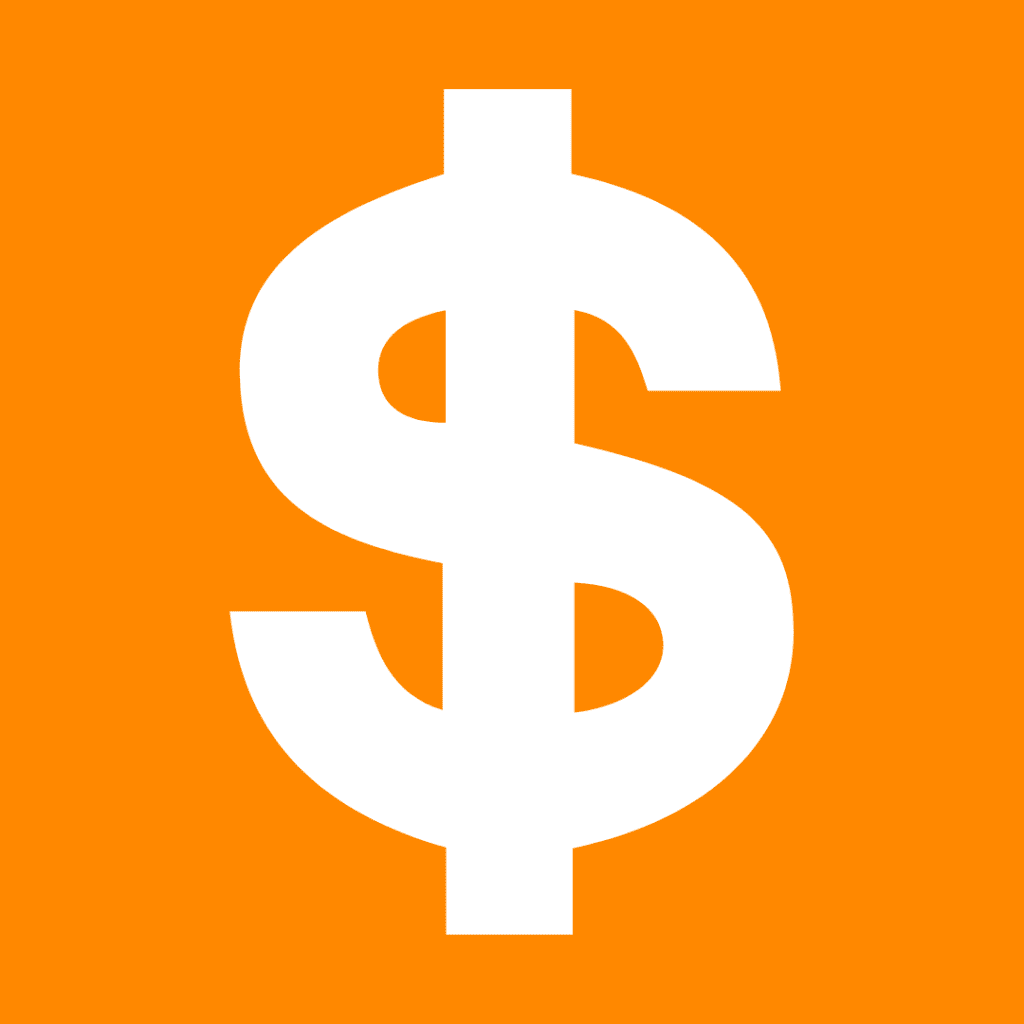 Do you have a new car you can sell or trade-in? The money you can get from your old car will make a big impact on your downpayment which could eventually lower your monthly bill.
Likewise, a trade-in could also influence the car dealer's mindset during negotiations. They will most likely give you a lower offer if they know you're not planning to sell your old car.
Get an estimate of your current car's worth by visiting Edmunds. All you need is your car's make, model, year, and trim. The site will then provide you with the fair market value and trade-in value of your car.
Check your credit score and get pre-approved for financing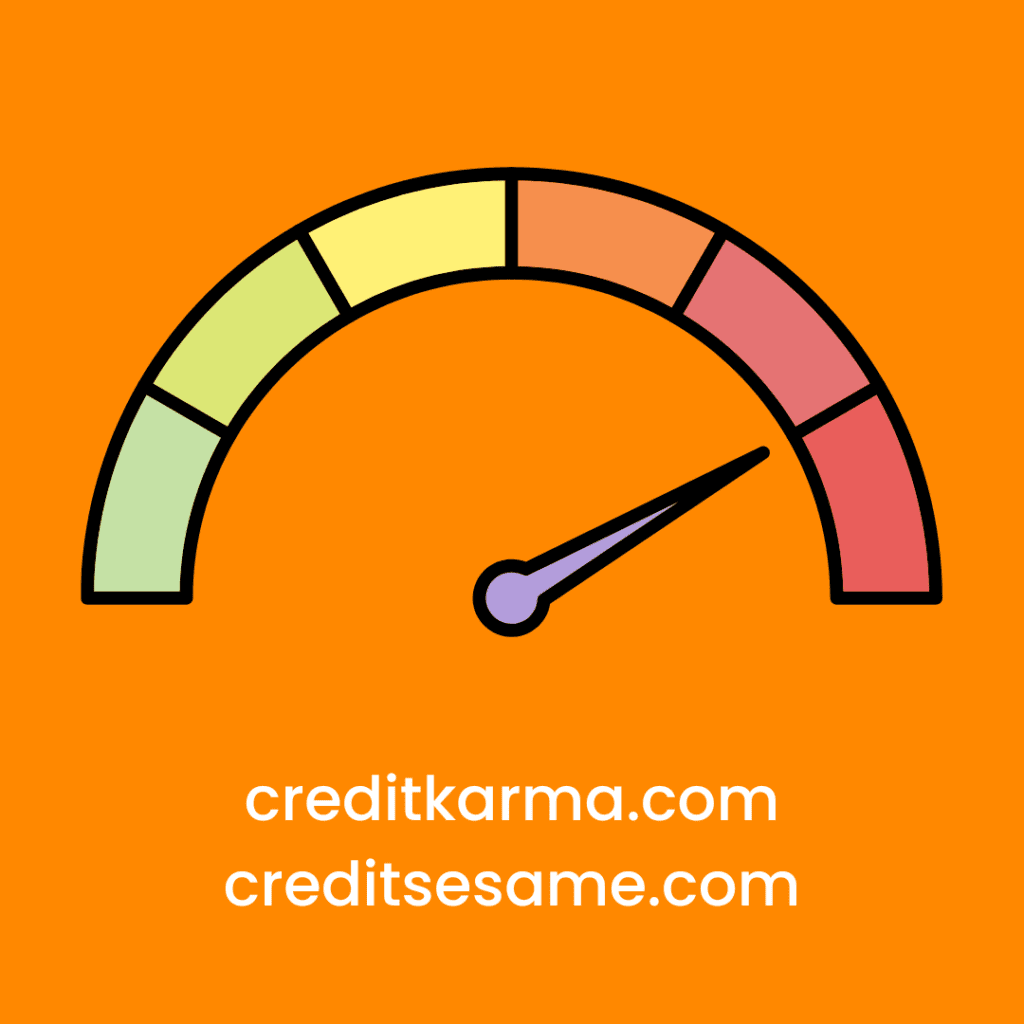 Your credit score is one of the most important factors that will determine the car loan's interest rate. A higher credit score means a lower interest rate which could save you thousands of dollars in the long run.
You can get a free credit score from Credit Karma or Credit Sesame. These sites will also provide you with tips on how you can improve your credit score.
Once you know your credit score, you can start looking for the best car financing options. You can get pre-approved for an auto loan from a bank or credit union. You can also choose dealership financing or online lenders, whichever works best for you.
When you get pre-approved for a loan, the dealer financing will give you a letter that indicates how much money you're eligible to borrow. This will put you in a better-negotiating position when dealing with a car dealership.
Decide whether to sell or trade-in your current car for a new one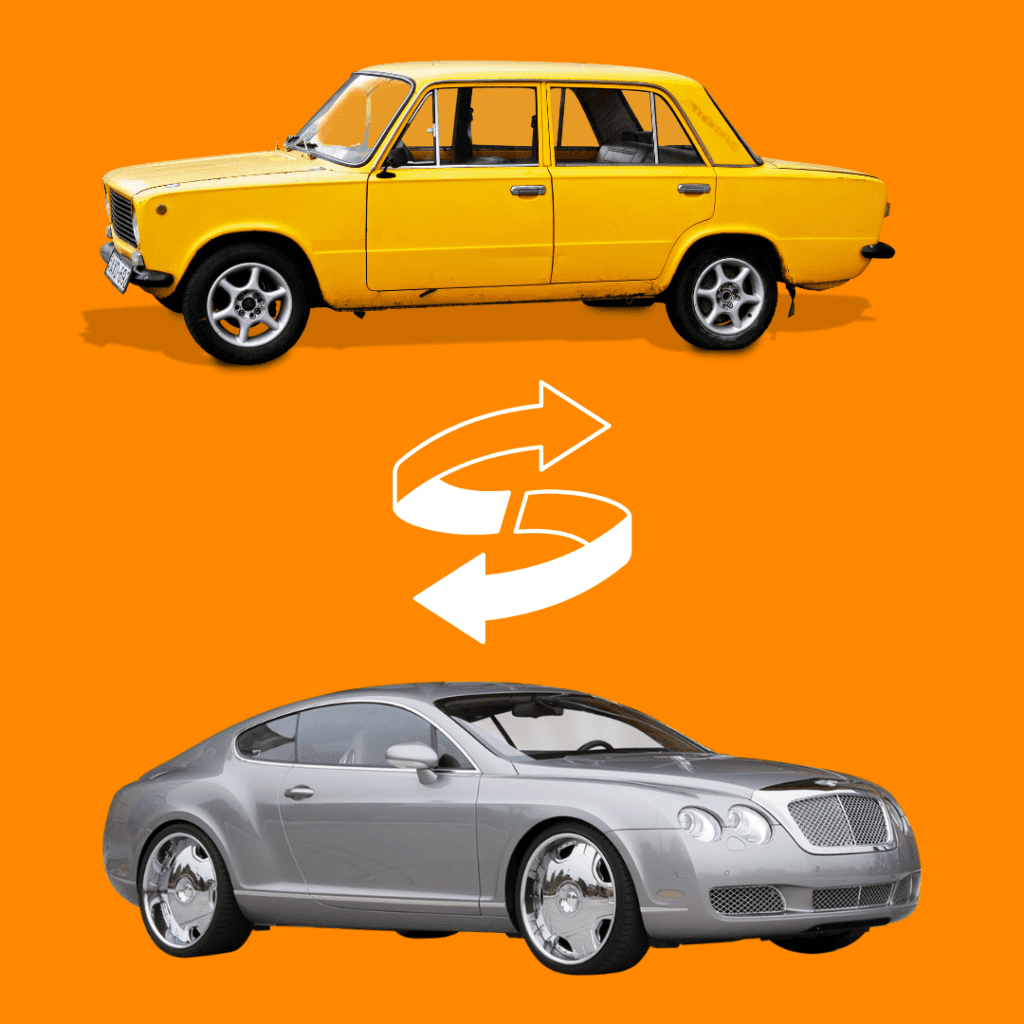 There are a lot of things to consider when letting go of your current vehicle. That's because your decision can greatly affect the price of your new car purchase by thousands of dollars.
A used car that's in good condition can be sold for a higher amount than what you'll get from a trade-in. You can also use the money as a down payment for your new car purchase.
However, selling your car takes more time and effort. You will need to advertise your car, show it to potential buyers, and haggle over the selling price.
On the other hand, trading in your car is the easier option. You can simply bring your car to the dealership and use it as a negotiation tool for the price of your new car.
New cars tend to have a higher resale value than used cars. Therefore, it's best to sell your car if it's still relatively new. If your car is more than 5 years old, then it's better to trade it in for a new one.
Create a comfortable monthly budget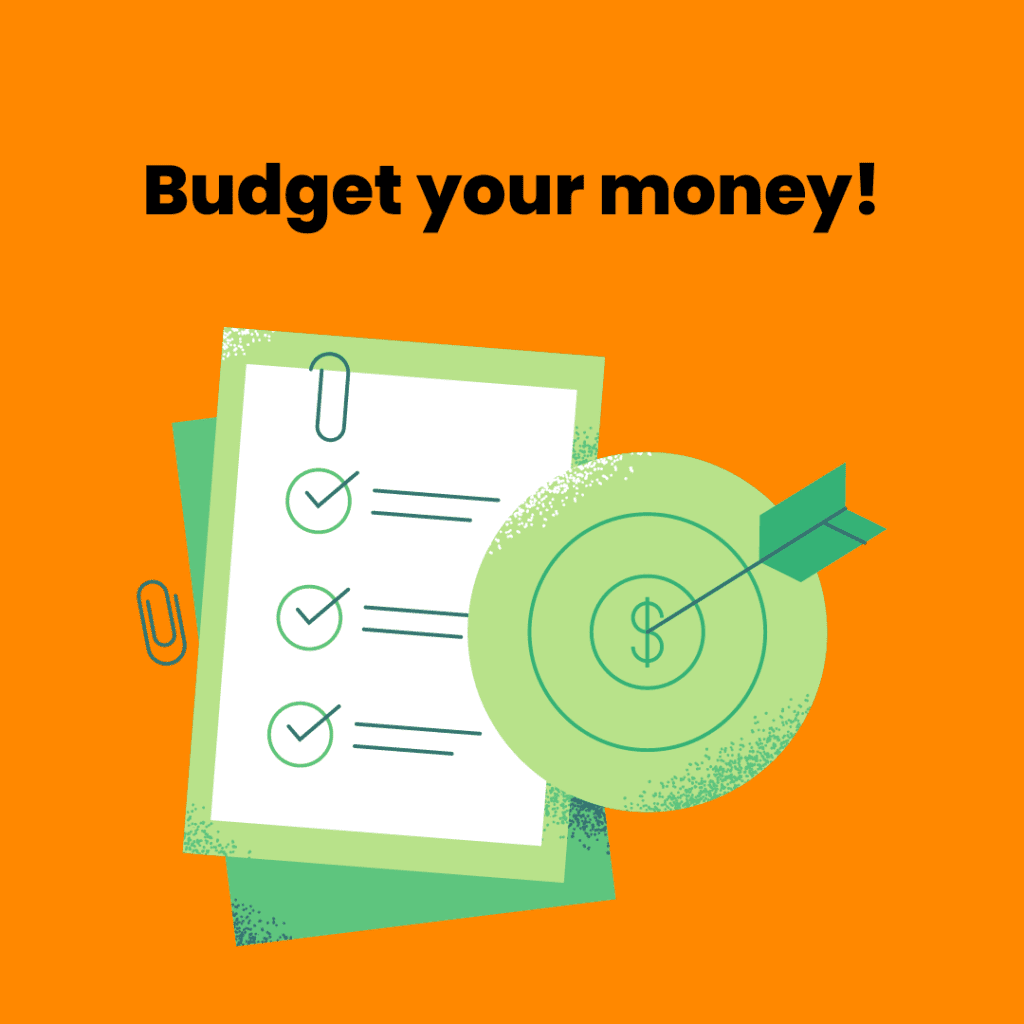 What's your comfortable amount to pay for a new car each month? Remember, your new car comes with other costs such as insurance, gas, and maintenance.
The best way to find out is to use an online car payment calculator. You can input the car price, down payment, loan term, and interest rate. The calculator will then give you an estimated monthly payment.
If the monthly payment is too high for your budget, then you can either adjust the loan terms or look for a cheaper car. Often, a used car will have a lower monthly payment than a new car.
Look for manufacturer car deals and incentives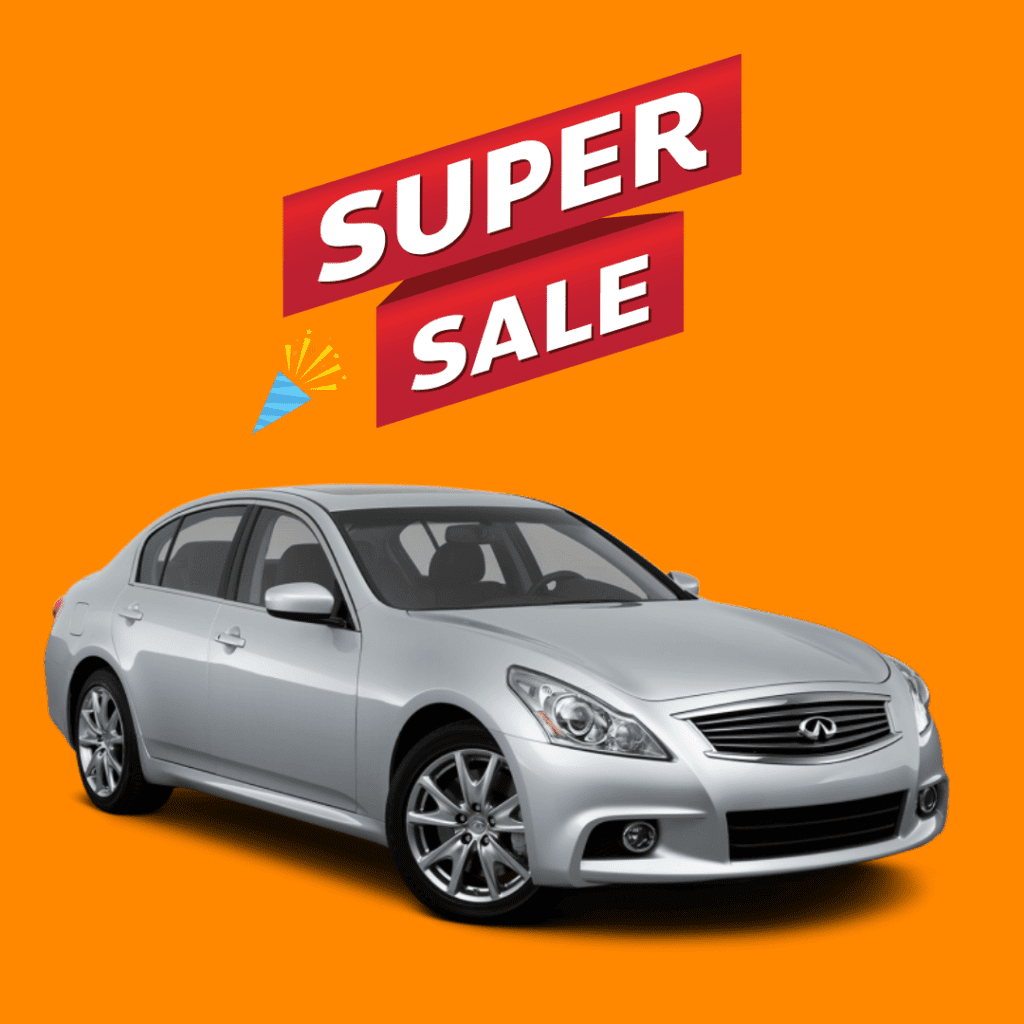 Car dealerships offer different kinds of deals and incentives to lure in customers. A good deal can save you a lot of money on your new car purchase.
Some common manufacturer deals include cash back, low-interest financing, and special lease terms. You can find these deals on the manufacturer's website or from the dealership.
Don't forget to ask about any available rebates as well. These are typically offered by the manufacturer to encourage customers to buy their cars.
Establish a good credit score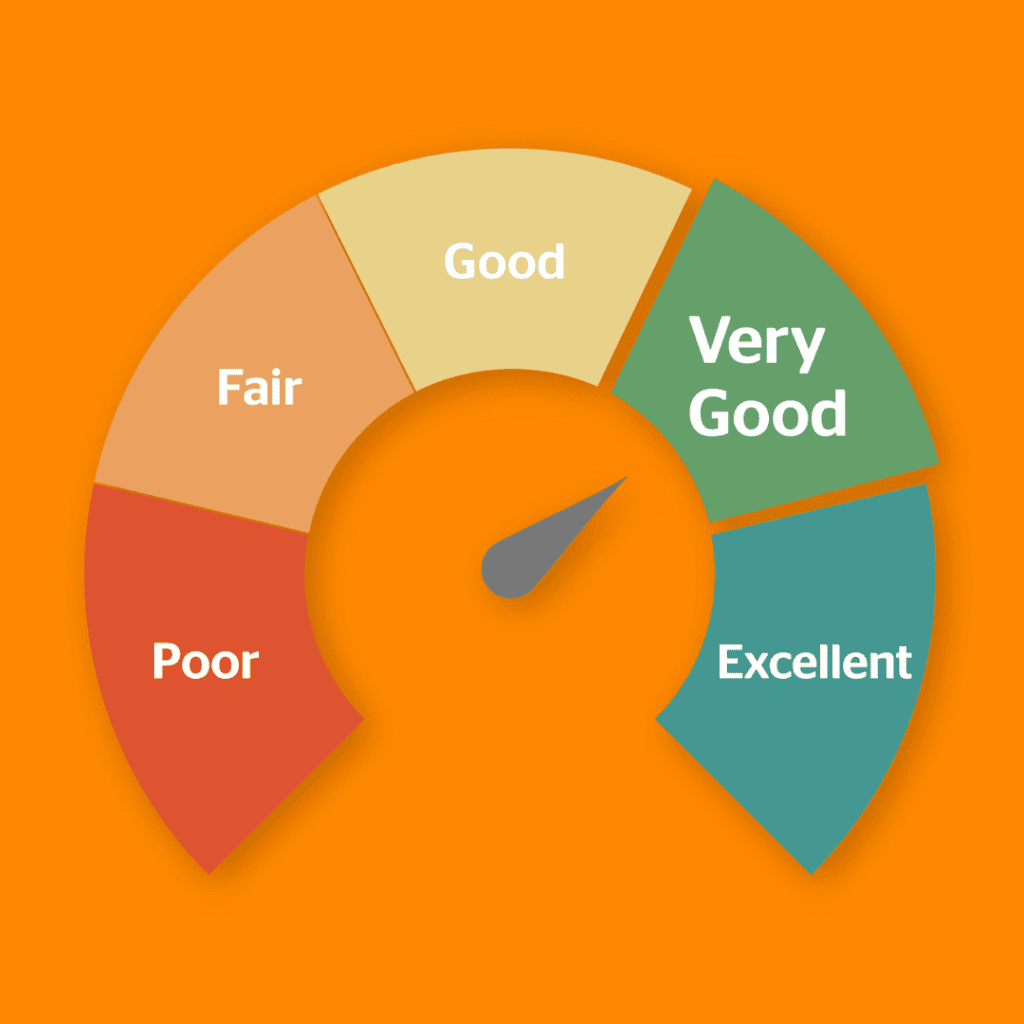 You need to fix every error you can find. If there are any collections, pay them off as soon as possible. You can negotiate with the collection agency for a lower payoff amount which will help you save money.
Buying a new car is a big financial decision. That's why it's important to have a good credit score before applying for an auto loan.
A higher credit score means a lower interest rate which could save you thousands of dollars in the long run. Likewise, your credit report can also impact the car insurance rates you'll get.
Make sure your credit score is enough when you buy a car. This will help your car buying journey go smoothly.
Get pre-approved from different banks and lenders
It's best to get three or more offers so you can compare and contrast better. This puts you in a good negotiating position when shopping for the right car. Car shopping can be tricky, but if you follow this checklist, then you'll be well on your way to finding the perfect car for you.
Check out the different interest rates and terms from banks and lenders. There are a lot of online lenders that offer pre-approval in just a few minutes. The offers will vary depending on your credit score and financial history.
Choose the bank or lender with the lowest interest rate and best terms. This could save you a lot of money in the long run. Now that you're pre-approved, you're ready to start car shopping!
Choose between buying and leasing
Think about what makes more sense whether to buy or lease. Figure out which of the two works best for you. Similarly, if you're buying or leasing a used car, make sure to check the vehicle history report (VHR) first.
This report will tell you everything you need to know about the car's past, such as accidents, mileage, and repairs.
You should also get a professional inspection from a mechanic before buying a used car. They will be able to spot any potential problems that you may not be able to see.
When leasing a vehicle, you're renting it from the dealership for a set time. At the end of your lease, you can either buy the car or trade it in for a new one.
Leasing is often more expensive in the long run than buying, but it does have its advantages. For example, you'll never have to worry about selling the car when you're done with it.
You also have the option to get a new car every few years which can be nice if you like having the latest and greatest models.
If you do decide to lease, make sure to read the contract carefully. Some leases have mileage limits while others don't. You'll also want to be aware of any early termination fees before signing anything.
Make sure to refer to this car buying checklist before making any decisions. It's important to be well informed before buying or leasing a car.
Do your assignment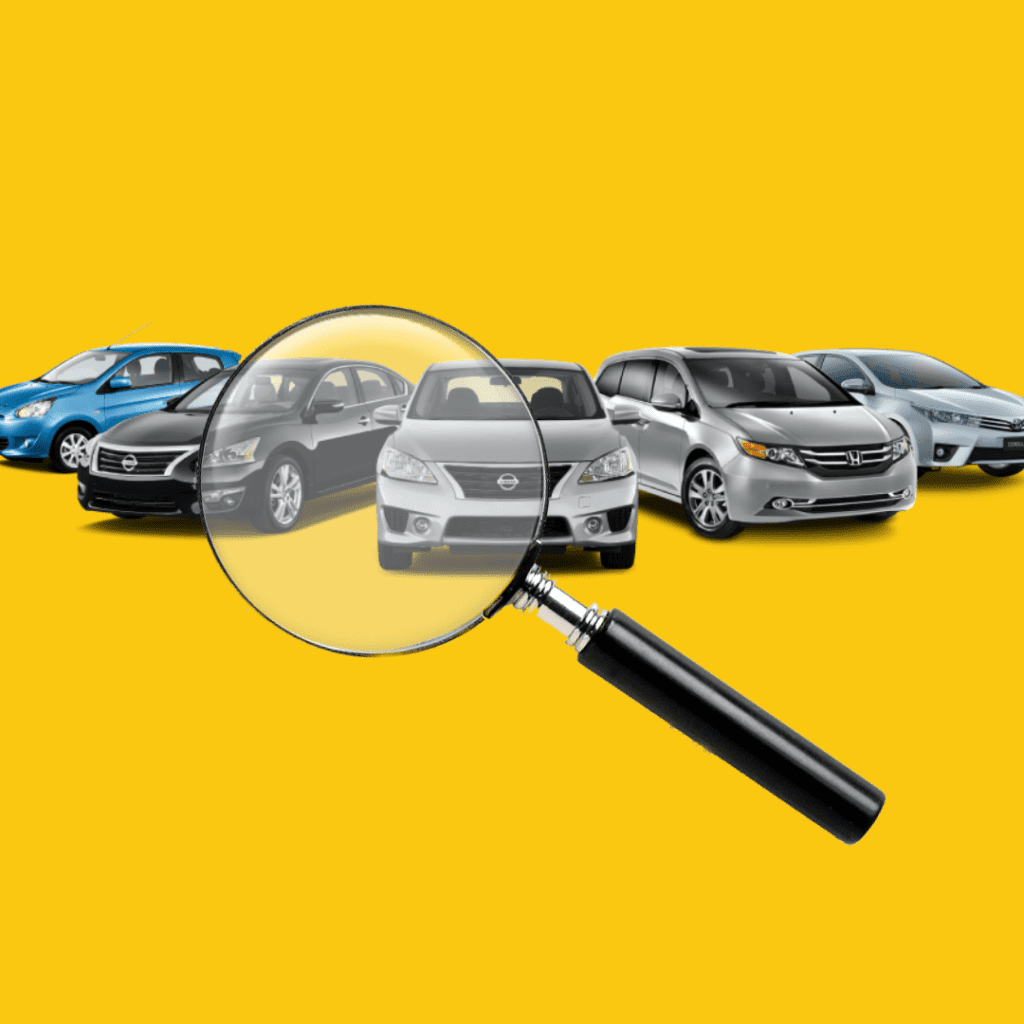 Make sure to conduct ample research on the vehicle that fits your budget. Don't ignore the most important factors like reliability, quality, and dependability. If you can test drive the cars that you're interested in and find out the trim levels that suit your needs.
Importantly, don't hesitate to test drive different cars when visiting a dealership. It's the best way to find out if a car is right for you.
Check out reviews from experts and other drivers to get an idea of what others think about a certain car. You can also join online forums to ask questions and get advice from other car owners.
Car shopping can be overwhelming, but as long as you do your homework, then you'll be just fine. With this car buying checklist, you're one step closer to finding the perfect car for you.
Just a reminder, never forget to bring your driver's license when test driving a car. The dealer will need to see it before letting you take the car out for a spin.
Narrow down your choices to only two or three vehicles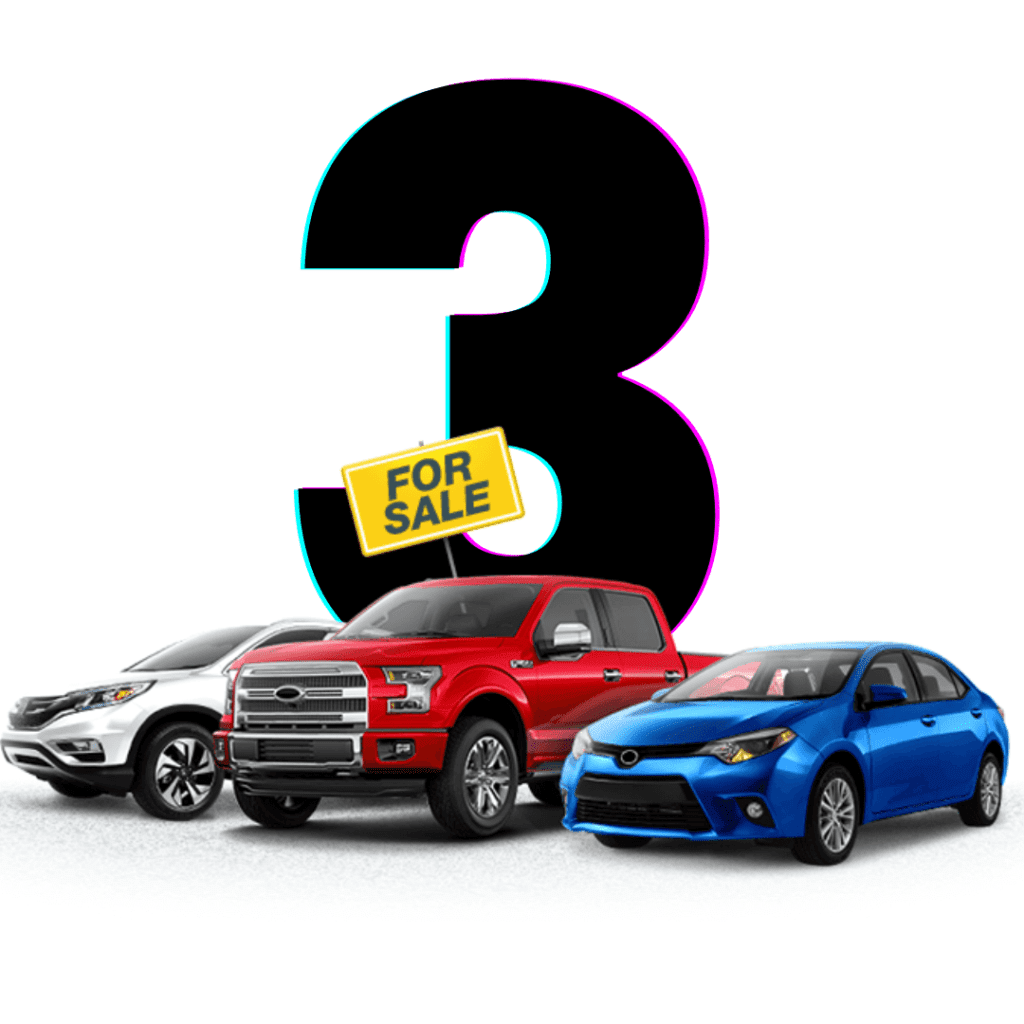 When choosing the right vehicle to lease, make your decision-making easier by picking only what you prefer and the other two that will make you happy at best. This often allows you to get a good price on the ones that you pick eventually.
The best deal should be on the car that you like but don't fall in love with any vehicles so you can stay objective. On the other hand, you'll pay more money if you get overly attached to a car.
If you have your heart set on a certain car, then you're more likely to pay more than you need to. The key is to be open-minded and willing to compromise on some of your nice-to-haves.
Make sure you already got behind the driver's seat before making your final decision on the car you will lease. By doing this, you will be able to get a feel of the car and see if it is comfortable for you.
Once you've narrowed down your choices, it's time to start negotiating.
Look for the invoice price and real-world prices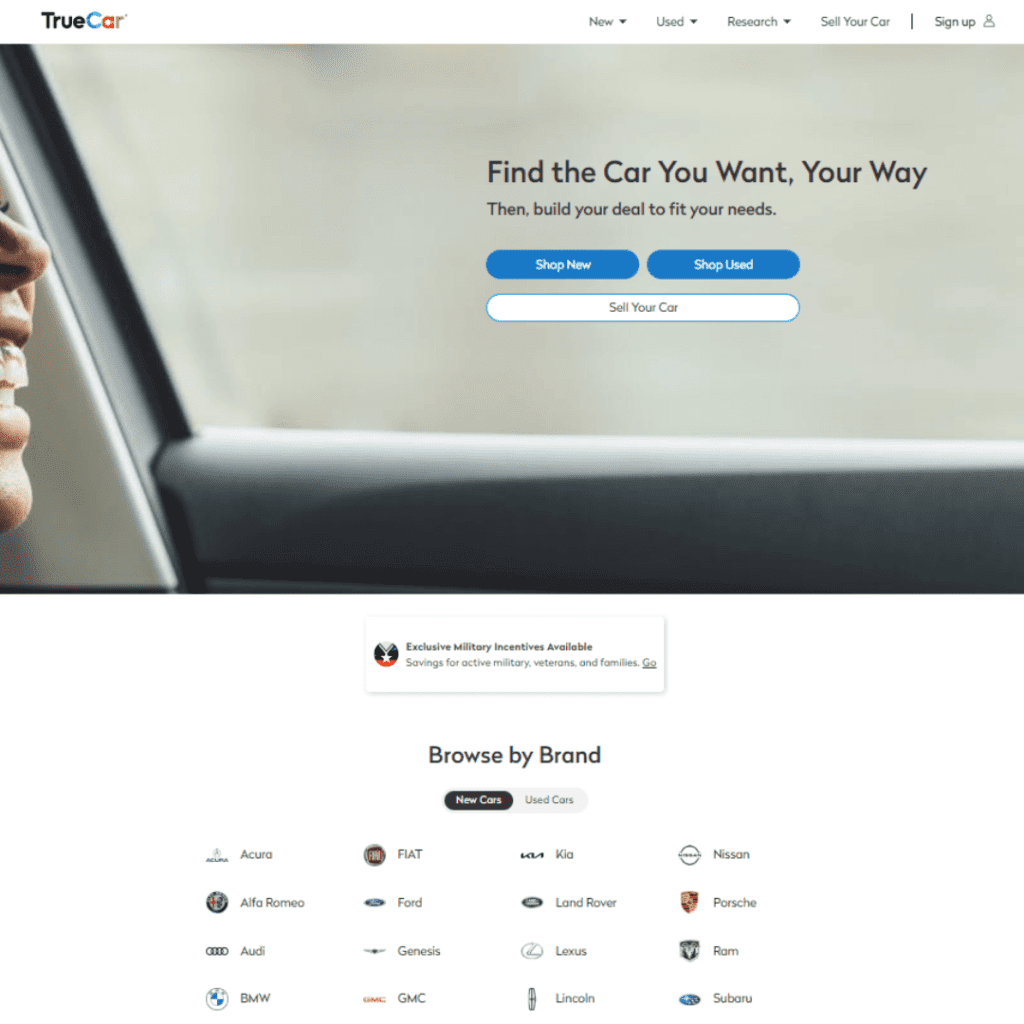 You can try TrueCar for this action. You can also find out the rebates and incentives currently offered in your area. This will help you decide whether the car is a good buy or not.
A car loan needs to be taken if you're planning on financing the car. Get pre-approved for a loan before heading to the dealership. This way, you'll know exactly how much you can afford to spend.
Make sure you understand both the invoice and real-world prices when you're buying a new car. This will ensure a better deal for you.
If the dealership is offering a car for below the invoice price, it's most likely because they're trying to clear out their inventory. This means that you can probably get a better deal by negotiating.
On the other hand, if the dealership is selling the car above the real-world price, then you might want to look elsewhere. Never hurry with your buying process as this might make you pay more than what the car is worth.
You can also visit Yahoo Finance or Edmunds to find out the real-world prices of cars in your area. These websites are great resources when car shopping.
Talk to as many car dealers as possible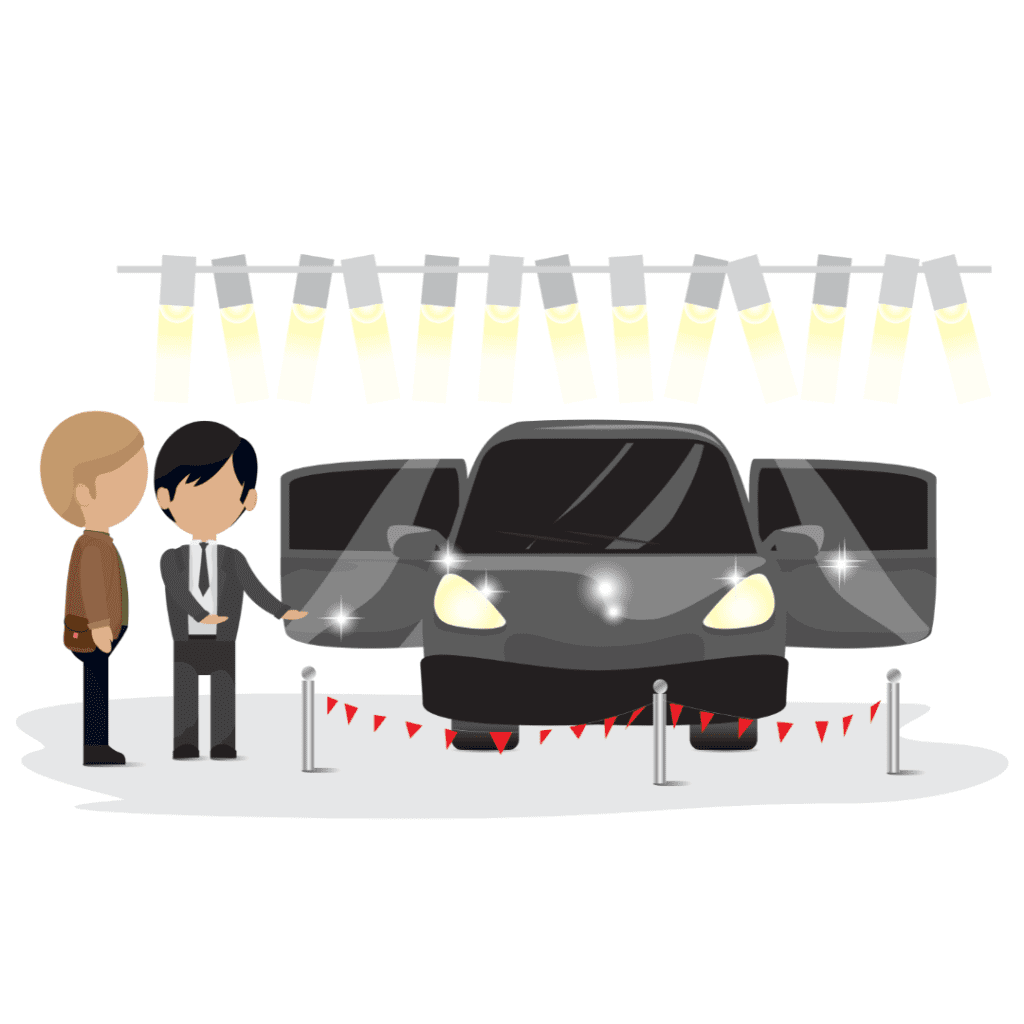 This will help you get the best offers on your chosen car. Also, never ignore the other fees and upsells that each dealer will try to sell after the sale has been made. Don't hesitate to ask for car features, car insurance, down payment, safety ratings, extended warranty, etc.
Get as many price quotes and look for the best price. When you buy a car, make sure you have a specific vehicle in mind. Otherwise, your next car will be another case of the blind leading the blind.
The best way to get a good deal on a car is to develop a plan and talk to as many dealerships as possible. By doing this, you'll be able to compare prices and find the best deal. This is especially true when comparing prices of the same brand of vehicles.
Check pricing, insurance, consumer reports, and payment method, among a few things. A good rule of thumb is to never buy a car on the first visit. Remember, your financial decisions should not be taken lightly.
In addition, you can also see private sellers if they have a better offer. You don't have to depend on the dealer only on your buying process. You can also visit Kelley Blue Book to find out the fair market value of the car you want.
Take your time when buying a car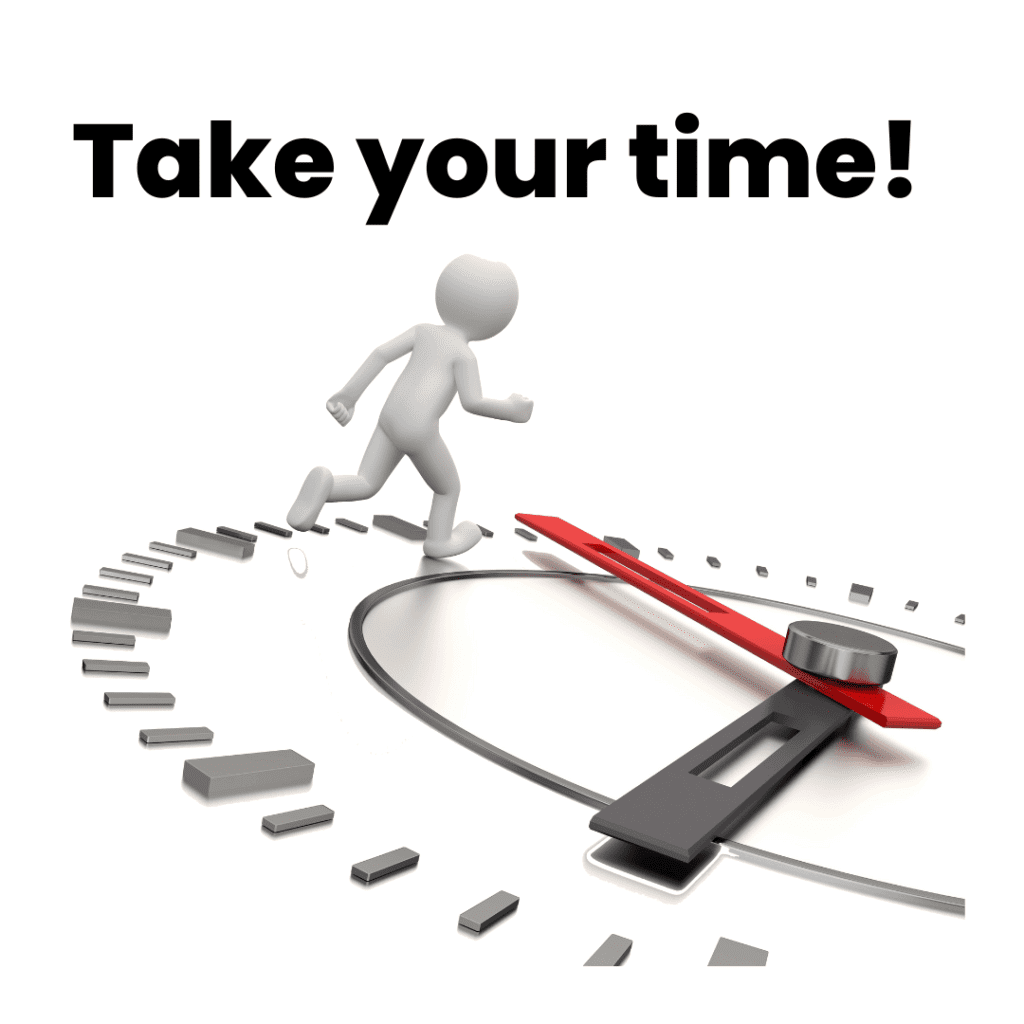 Car dealers will always try to rush you into making a decision. They'll say things like, "If you don't buy now, the deal won't be available later."
Don't fall for this trap! The truth is, there's always a vehicle available that fits your budget and must-haves. The key is to take your time and find the right one.
If you feel like you're being pressured by the dealer into buying a car, walk away. There's no shame in walking away from a bad deal. It shows that you're a smart buyer who knows what they want.
Auto loans usually last for about four years. This means that you'll be stuck with the car for a while, so make sure you're happy with your purchase.
The bottom line is, don't rush into buying a car. Take your time and find the perfect one for you.
Understand the vehicle's maintenance costs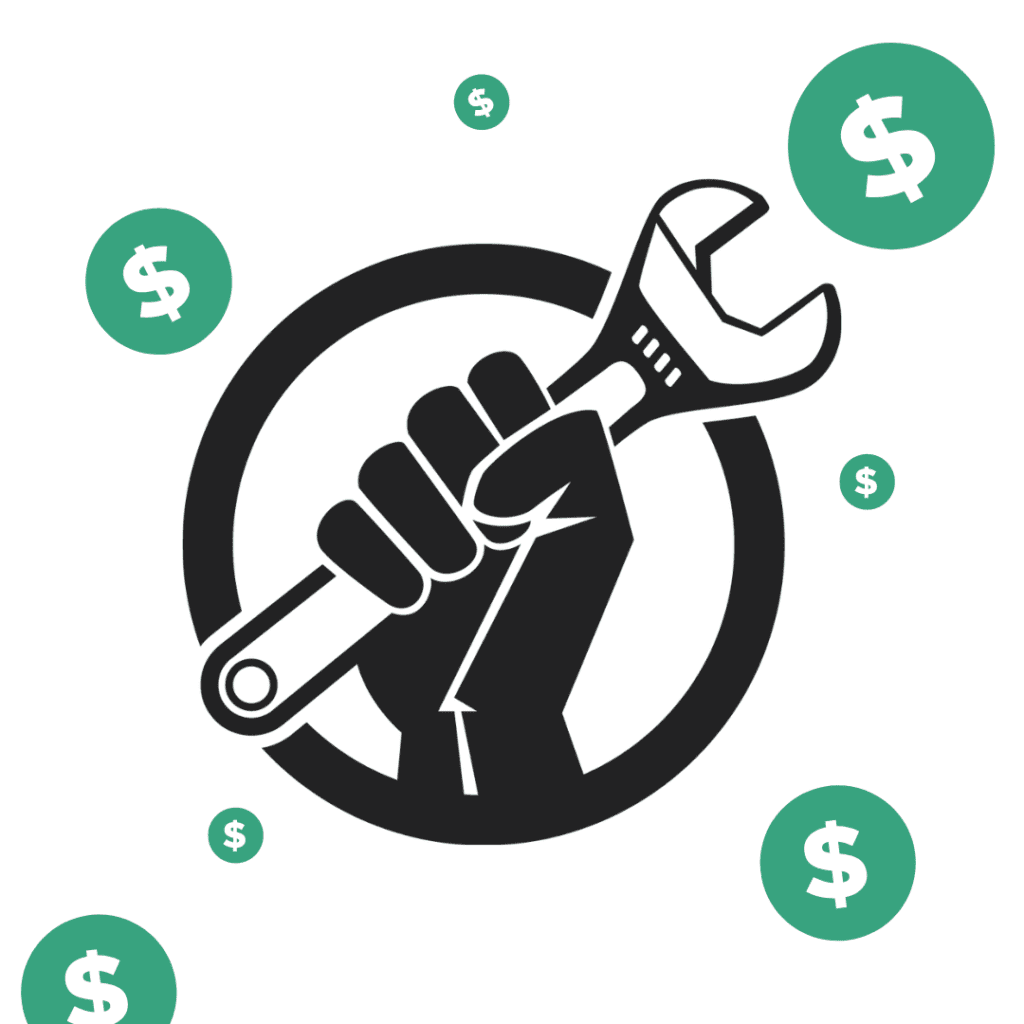 When you buy a car, especially the used one, you should be aware of the maintenance costs. A car is a big investment, and you need to make sure that you can afford the upkeep.
Be sure to ask the dealer about the estimated cost of maintenance. You can also research online to get a better idea of how much it will cost to keep the car running.
Talk to your insurance company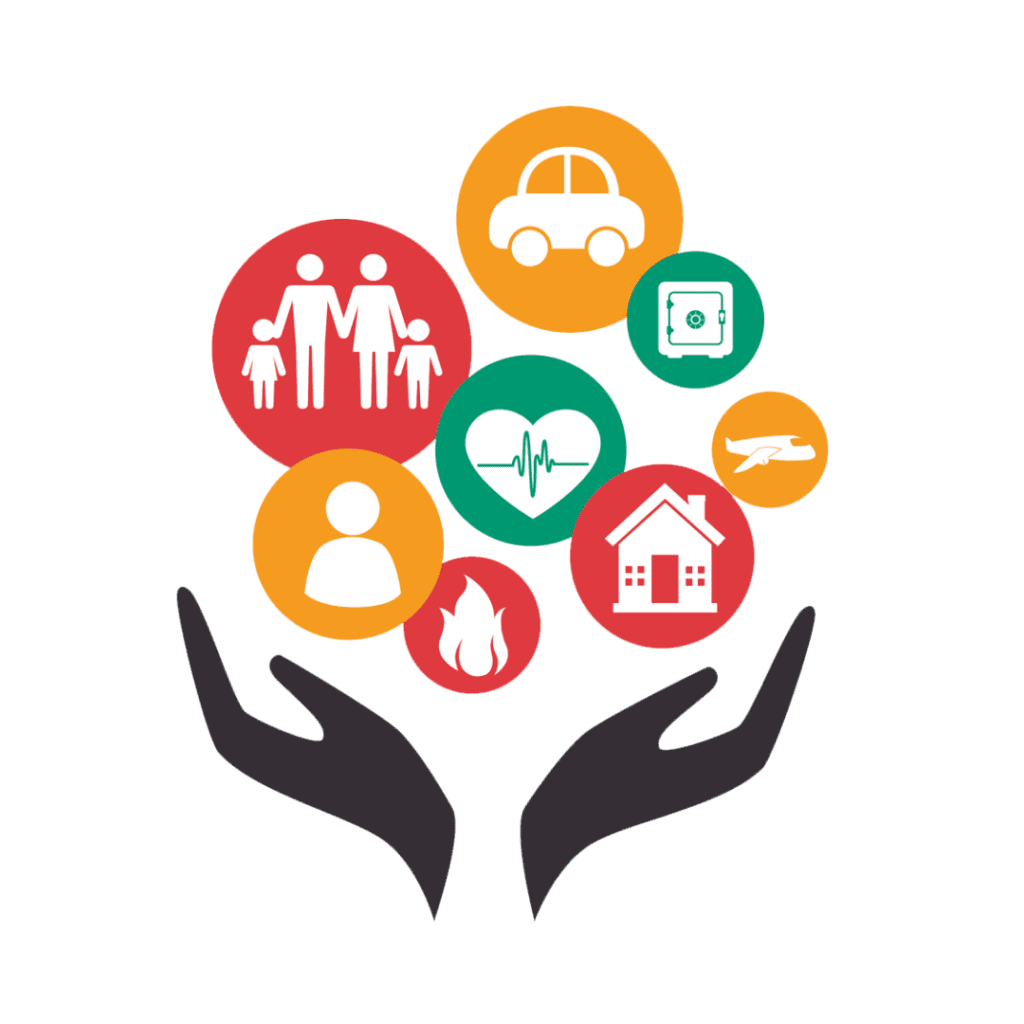 Before buying a car, it's important to talk to your insurance company. They can give you a quote for the vehicle you're interested in and help you understand the coverage options.
It's also a good idea to get quotes from multiple insurance companies. This way, you can compare rates and find the best deal. Your car's insurance is one of the most important factors to consider when buying a car.
In Conclusion
Now that you know what things to check when buying a new car, we hope that you're now smart enough to look for the best car deals that will give you the best value for your money. A
Also, don't get fooled by the car smell or the smooth ride. Inspect everything and take your time before finally saying yes to that car contract. Used cars tend to need minor repairs so make sure you have enough test drives to ensure that the car is working fine.
Likewise, your monthly take-home pay should also be considered since this will be one of your major financial decisions. Lastly, do not forget to ask for expert opinions to have a second layer of guidance.
With all these in mind, we wish you the best of luck on your hunt for the perfect car while avoiding common mistakes when buying a car.
The process of buying a car can be daunting, and a new car smell can be tempting, but if you follow this checklist, you'll be sure to find the perfect car for you. So good luck and happy hunting!
Do you find this car buying checklist helpful? Let us know your thoughts. It will help us give you more informative content in the future.