Best Lease Deals In Los Angeles CA
All the lease deals in Los Angeles Greater County and in the United States that we have found and/or executed for our clients can be seen on this page.
We are able to get these deals because of 3 reasons: relationships, inventory, negotiation and deal structure.
We have pre-existing relationships with dealers, auctions and sellers all over the nation, which means we get priority in terms of their time and attention. This also means that we get inventory reports of what is on its way to to the dealership lot before it even gets there, so there may be times when you aren't able to find the cars that we are able to find.
We have also mastered how to research on all available rebates and incentives before we go to negotiate on your behalf. This gives us leverage in the negotiation as the "cherry on top" after we have negotiated the sticker price. Basically, we negotiate to the lowest price we can then we add the rebates and incentives on top to get the price down even lower.
We can structure your next cash, finance or lease deal so that we can get as close to your desired down payment and monthly payment even if the sticker price doesn't change.
To find a specific lease deal, you can use the "Filter Cars" button below to find $0 down lease deals, luxury lease deals, and more. We update these lease deals every month. For instance, we have a great deal on a Jeep Trackhawk lease and a Volkswagen ID.4 Lease. If you see something you like, you can call us at +1 (818) 521-9211 for more information or you can fill out the form on the listing page to get more details.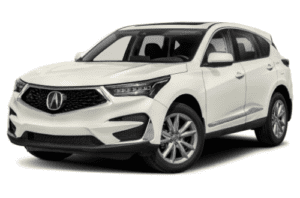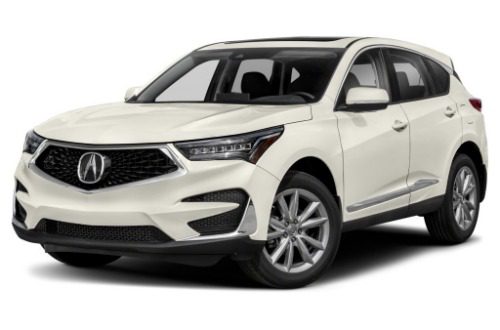 Here we have a 2021 Acura RDX with an MSRP of 43125. It is a Coupe and you can get it today for $2999 Due
Read More »