Inside car guys has been great from day one. With frequent texts, phone calls, Johnny and Marcus were diligent in finding me a satisfactory deal
Read More »
I can't say enough about Marcus, he is very professional and knowledgeable. This was my experience with Marcus: Day one: I called Marcus, had a
Read More »
Buying a car is stressful and complicated. Lots of fine print and misleading quotes online and no straight answers from the dealerships salespeople, I think
Read More »
very professional save me a lot of time an money
Read More »
Absolutely amazing… will definitely be in contact when it's time for a new or another car.
Read More »
Marcus and Brendan have done an amazing job helping me out. They are very knowledgable and a major asset. Any questions you have, they will
Read More »
I enjoyed working with this company. I appreciated how responsive they were in answering all my questions and walking me through the process. I would
Read More »
Thank you so much Marcus and Sasoon they dealt with the whole process all I had to do is wait and they got me a
Read More »
Marcus and Johnny were great to deal with. They kept in constant communication with me the whole time. I was in contact w/ two other
Read More »
Amazing car broker! Marcus has integrity, great customer service, and committed to making the best deal for us! He goes above and beyond. Thanks Marcus!!!
Read More »
Here's the reality of things:Car buying and leasing feels like walking into a room with a bunch of dirty hyenas that don't give a s**t
Read More »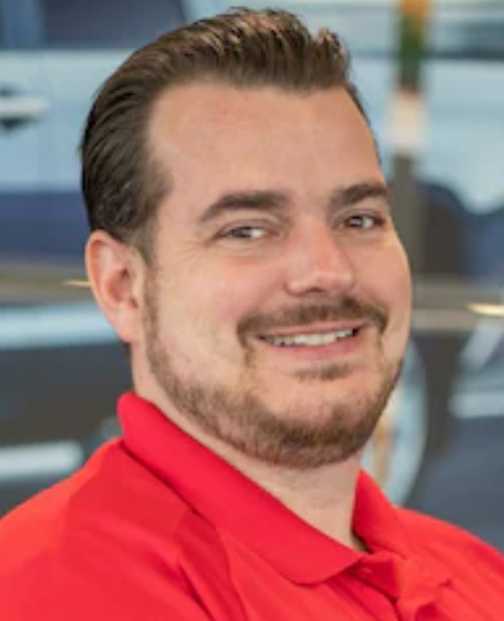 I've been in car sales and finance for over 20 years, working at the highest volume dealerships in the nation including Fletcher Jones, DCH and more. Want to pick my brain on finding cars, negotiating cars, and structuring car deals?